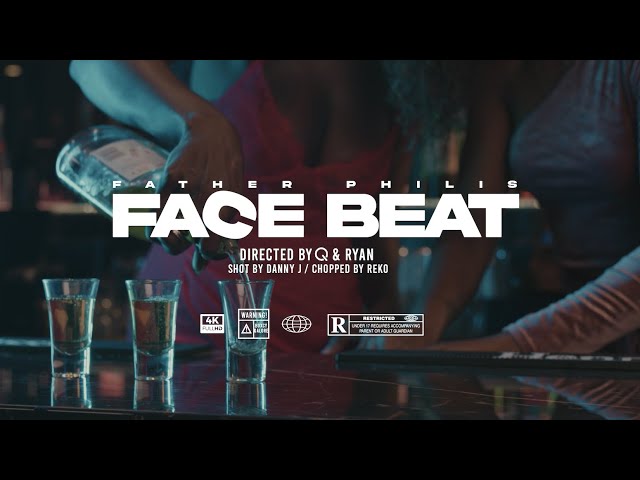 "
I added the Brrr
"Cause how else can a boxcy go?"
- LoopNews March 2021
Upcoming events
Brawling Tour 2023
Biography
Born in New York and raised in Barbados, Father Philis represents Optimism, Self Actualization, Talking Shite, Taking Action & Enjoying every chapter along the way. During these trying times we would like to share our hope for a fulfilling life despite crippling conditions.
I forgot to mention a deep rooted passion for Boxcy's big and small. I don't even think this is how you write a Biography, but that's okay cause we just here for the vibes families, catch you outside.
#BUYBAJAN
OFFICIAL MERCHANDISE
Support the #BrawlingChallenge by repping the brand! We've made a number of designs available for purchase on TeeSpring with a variety of color number of variations!
Persons within Barbados can still contact us directly for custom orders.
BROWSE SHOP